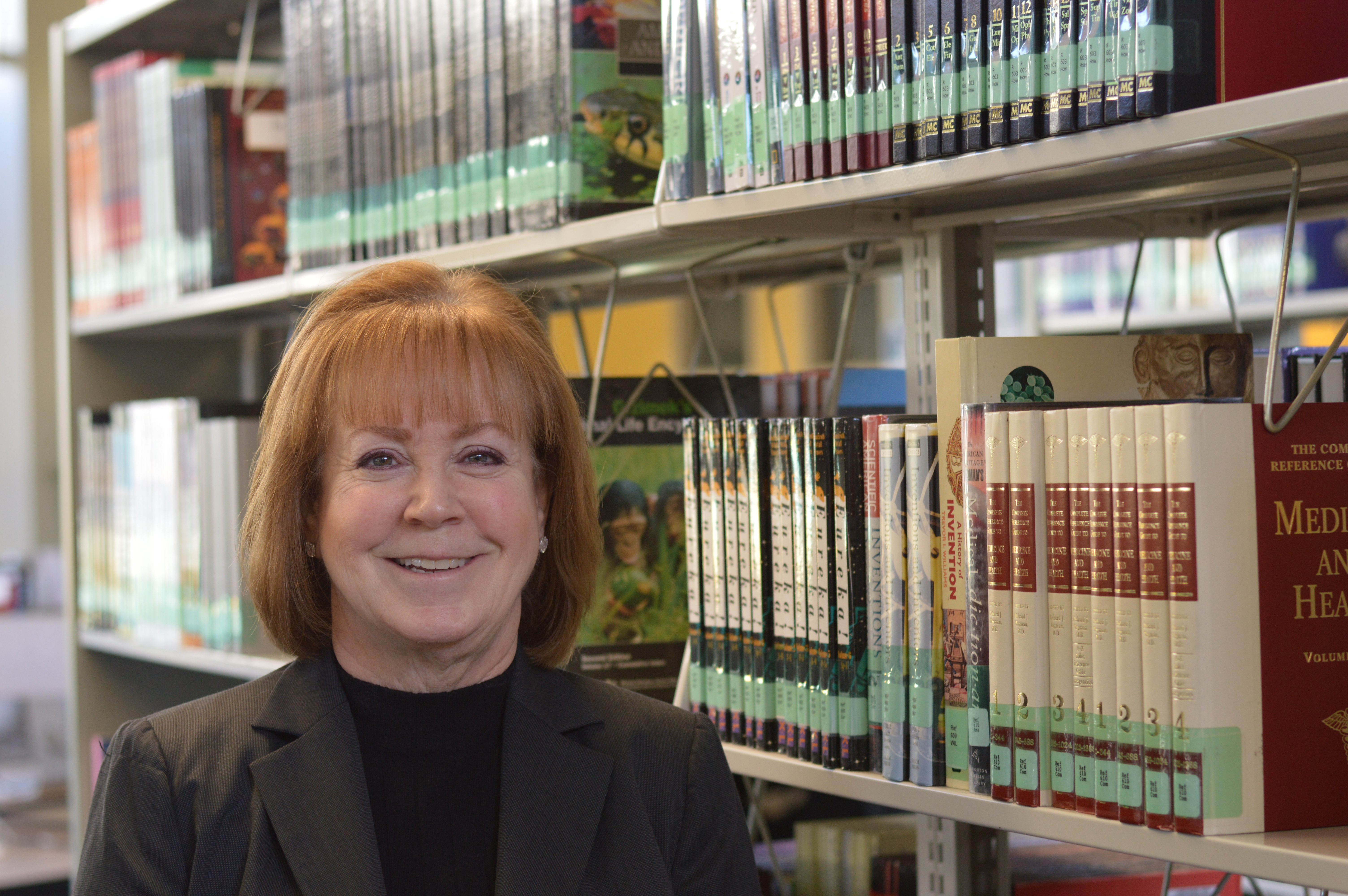 Melanie Lundquist is an Activist Philanthropist and a member of the Initiative to Accelerate Charitable Giving. This week we sat down to chat with her about how her experience in philanthropy – both working as part of the nonprofit Partnership for Los Angeles Schools and as an activist philanthropist – shaped her understanding of charitable reform

As co-founder of the Partnership for Los Angeles Schools and a signatory to the Giving Pledge, what impacts have you seen philanthropy have in local communities?
I have seen the impacts of philanthropy up close in Los Angeles – especially in the faces and accomplishments of the nearly 14,500 students in the Partnership's 19 non-charter, K-12 traditional public schools, working within LA Unified School District, all located in underserved communities. The graduation rate before the Partnership was founded was 36% and the graduation rate from class of 2020 is 87%. I have seen students like Keith Wallick, who graduated this past May from Santee High School in South Los Angeles, along with his mom, overcome homelessness and thrive. Keith has become an accomplished artist who now attends the Art Academy of Cincinnati.
I have also seen the difference philanthropy makes in healthcare delivery and innovation. Someone's ZIP code should not determine their access to life saving help. I consider education and healthcare basic civil rights and I have seen firsthand how philanthropy can make both more accessible
In a recent op-ed, you wrote that the philanthropic pipeline is "clogged." What structural issues in the philanthropic sector slow money getting to working charities and those communities they support?
Today, there is more than $1 trillion parked in foundations and $120 billion in donor advised funds—all fully tax deducted. The system is systemically broken in so many areas. Philanthropy needs to help save democracy, and it cannot do that if the money is locked up. People have received the benefit of every penny being tax deducted, but that money is not in the hands of charities. We need a tax system that helps incentivize long-term change by spurring greater giving. The pipeline is clogged because tax deductions upfront do not incentivize giving if the money can be parked
Tax laws play a critical role in getting charities funding, why is it so important to reform charitable giving tax laws now?
In my lifetime, there has never been a greater need than there is today – COVID has decimated people's dreams and their day-to-day lives on a scale that is truly unprecedented. I have been talking about charitable giving reform for several years, including on Capitol Hill. Back then, very few people were thinking about this issue. I am glad to see through discussions with people like my friend House Majority Leader Steny Hoyer, there is an appreciation of these issues now. I hope Congress will reform the tax laws for foundations to incentivize them to give and not do things like pay salaries and travel expenses to family members in meeting their payout thresholds. That money should be going to charities, not back to the family members and counted as if it has gone to charity. At a minimum, that alone should be corrected.
The Initiative to Accelerate Charitable Giving proposes several reforms to address the problems within our current tax structure. Why did you join this effort?
I joined because I have been passionate about this issue for years. It really started several years ago when a friend was bragging to me about buying artwork and a car with his foundation's money. That frosted me and I let him know it. Richard and I give our money in big bets to make systemic change, and we intend to spend our last philanthropic dollar with our last breath. While I understand why people establish foundations or fund DAFs, we need to tighten the rules, especially today, and that is why I've joined the Initiative to Accelerate Charitable Giving
If these proposals become law, what short-term and long-term benefits would you hope to see in the sector?
I have often said, we cannot spend decades breaking systems – like public education or healthcare – and fix them overnight. As I have seen with the Partnership, slow and steady wins the race and requires long term financial commitment so that top staff can be recruited, knowing funding does not end with the first hiccup. I hope our proposals not only motivate short-term giving, especially in the time of COVID and recovery, but also show donors how to build capacity for nonprofits through long-term commitments tied to tax incentives.